Balance Finder Overview Services
LETTING. GO.
For people that want to re-discover their happiness.
Over the past 10 years, I have worked with hundreds of people to help them living a happier life. My passion is to share techniques that lead to a happier life. I did workwith many great teachers all over the world, that shared their techniques with me.
Body.Work
A balanced body can be achieved in many different ways. I offer Chi-Nei-Tsang, a technique that focuses on balanced organs. Let's release negative emotions cause they are no fun!
Mind.Work
Sometimes, we need to bring our life into perspective. Hang-Free is a method where you will hang reverse and experience what LETTING.GO really means. It is an unbelievable experience.
Vision.Work
Everyone is on their own path. I am not more spiritual than you. I offer to share my experiences with you. I did travel the world to find the most efficient techniques to help people find their vision in life.
Where do I work?
Thanks to some really great people that let me use their studios - we can meet at the following places:
4313 Möhlin | Hang-Free and Chi Nei Tsang

4312 Magden | Hang-Free and Chi Nei Tsang

5000 Aarau | Chi Nei Tsang

Anywhere | Hang-Free and Chi Nei Tsang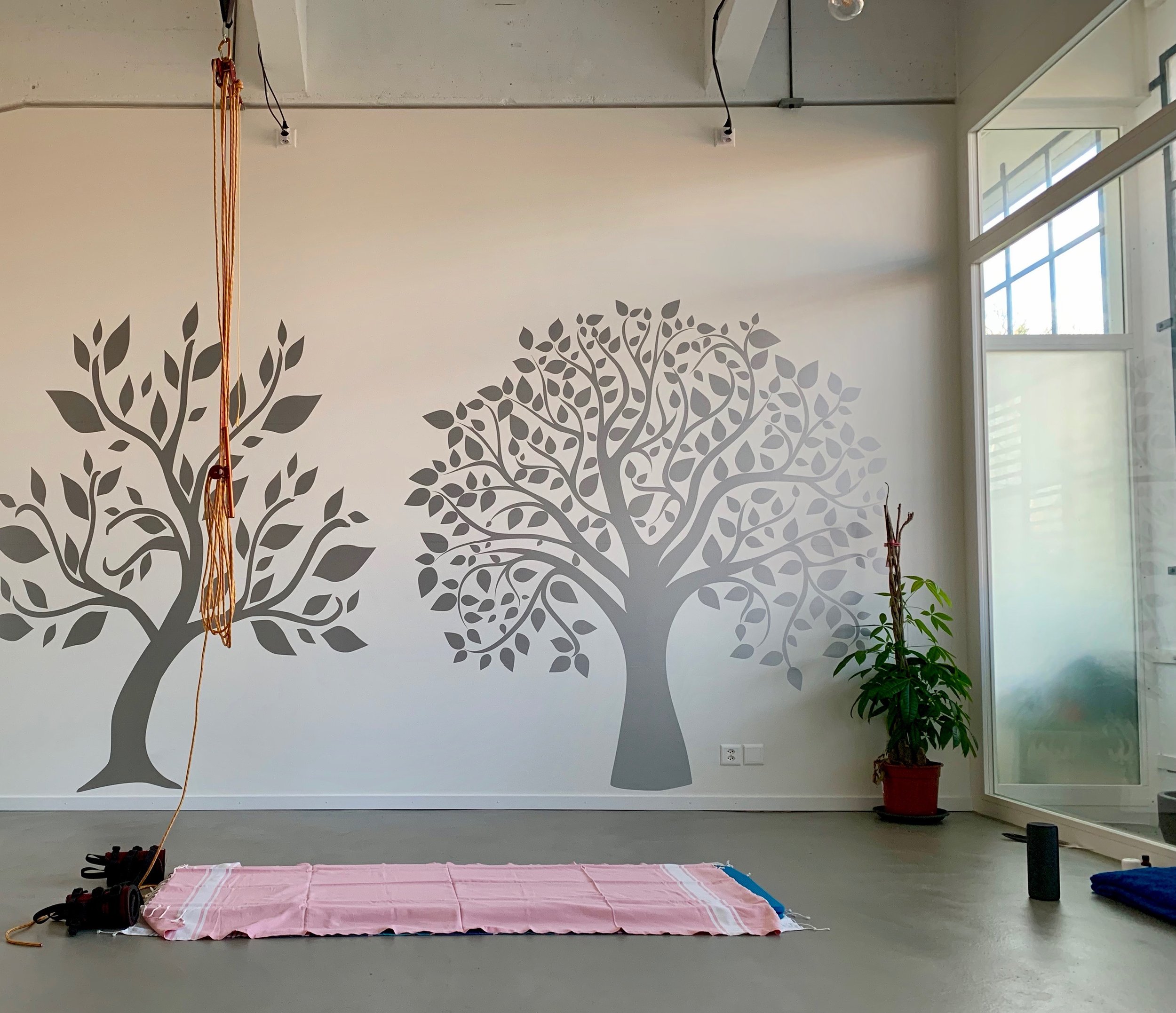 Hang-Free and Chi Nei Tsang
Only Chi Nei Tsang | Organ Massage
Hang-Free and Chi Nei Tsang
Experience a Hang-Free Session under a tree!